Castalot    |    DVD: Beginning Fritography    |    DVD: When the Frit Hits the Fan

Powder for making your own Squirt Glass medium, can mix with powdered glass and frit. Use with squeeze bottles or pastry applicators to create lines, or tool it to do custom textures, unusual shapes and sculptural elements to fire on their own or add to other kiln-formed works.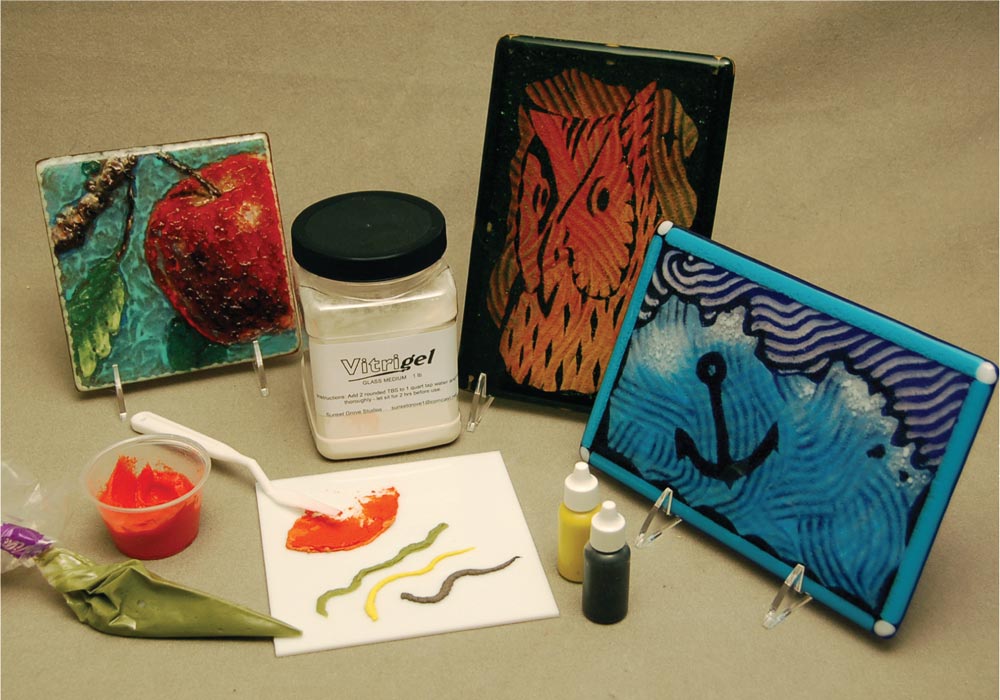 • Quick and Easy
• Cost-effective
One dry pound makes 20 quarts!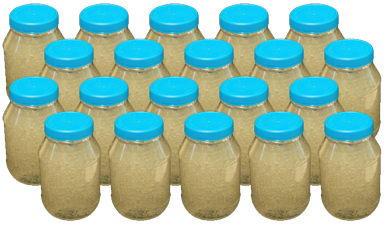 Comes in a reusable jar with mixing instructions and creative uses.
One pound $43.95 plus shipping/handling.
Inquire about wholesale orders: me@michaeldupille.com


A fast-setting, refireable mold material for glass slumping, fusing or kiln casting applications. Carvable wet or dry.
Imagine getting 10 or more fused or cast pieces off the same mold!
Slumping 25 to 50 pieces from the same mold!
• Fantastic surface quality
• Quick and simple to use
• Saves time and money on production pieces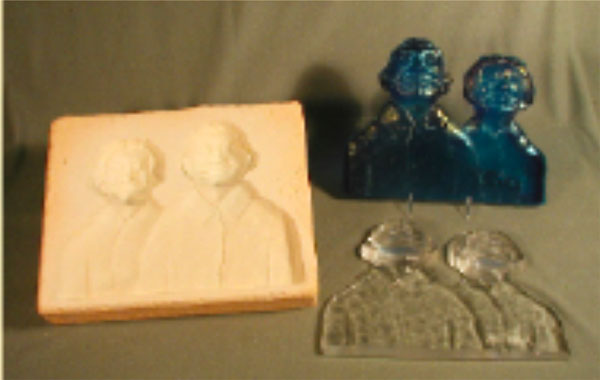 Ordering Information
Sold in 25 pound boxes
25 lbs              $110
50 lbs              $201
100 lbs            $384
500 lbs          $1440
1000 lbs        $2388
Plus shipping via UPS unless otherwise specified
Visa/MasterCard
For comments or to order: 206-818-0534 or me@michaeldupille.com
Beginning Fritography DVD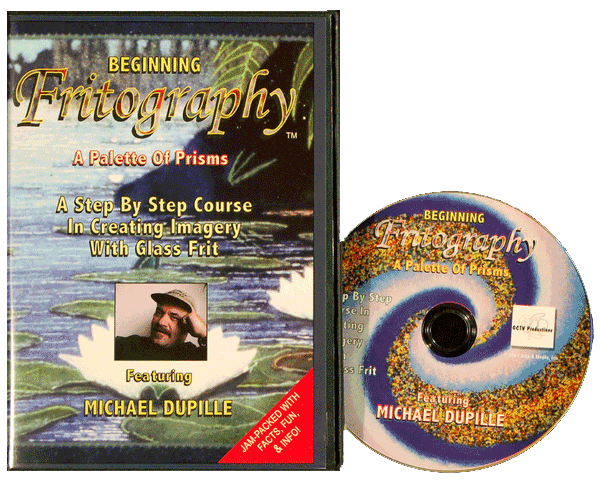 Learn step by step how to create imagery with glass frit in this 2 hour fun-filled informative program.
$29.95 plus $6.95 shipping/handling, orders sent via Priority Mail
(in the continental U.S.)
When the Frit Hits the Fan DVD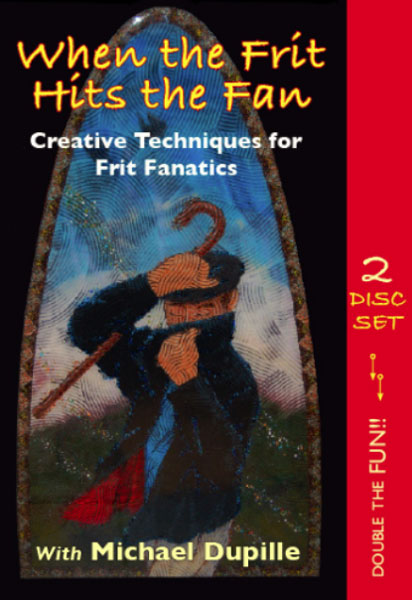 Embark on a creative journey with acclaimed glass artist Michael Dupille. You will discover his latest techniques using frit in dynamic new ways. He covers various processes in thorough, easy to understand language and video demonstrations.
This 2 disc program covers 3 different projects:
• Working with organic shapes
• Scratch 'N' Frit
• Frit Sticks, Fritzels and other Parts
Simple casting using dams. Complete with Firing Schedules and other Tech Tips!
$39.95 plus shipping